"Light and Shadow – Doppelganger" is an RPG game produced by Geocentrism Theory and published by Hanabi games.
Game Plot
In this cruel world, Nora's originally happy life is over in a flash. In order to repay the kindness of her adoptive parents, she resolutely embarks on the path of revenge.
Will she become a revered paladin or an assassin of darkness?
Game Content
This game is a role-playing type of game. Player controls the main character, Rora. Go through a series of thrilling adventures. Will she be able to break through the many obstacles to achieve her goal?
Characters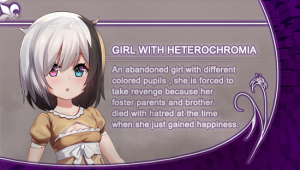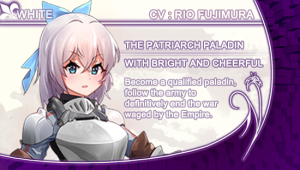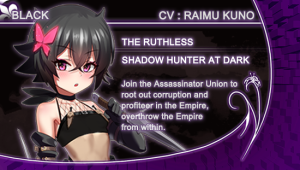 Game Features
Jrpg
Rich storyline
Voice acting
The patch may be flagged by antivirus software as a false positive.
Rest assured, there are no viruses within the patch. Please proceed with the installation confidently.
---
Steam
Google Drive
One Drive